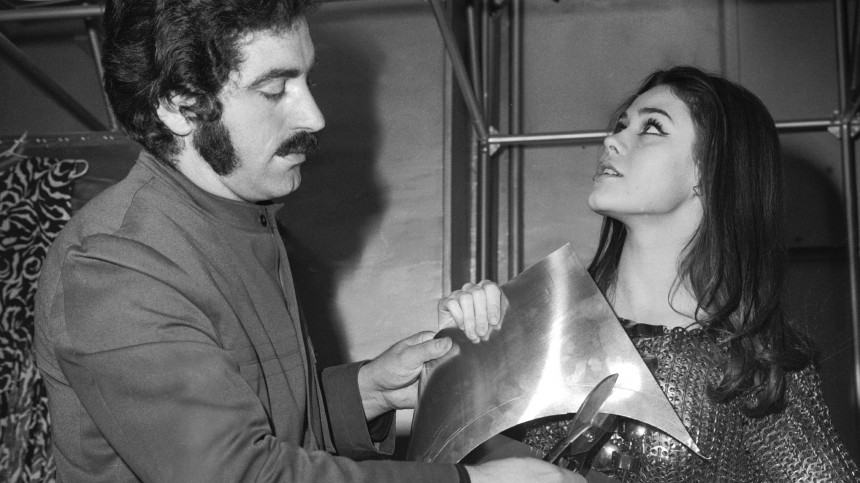 The Metropolitans museums (RMM) organizes from December 7th to May 19th the seventh edition of Le Temps des Collections ("Collections' time")
This programme launched in 2012 at Rouen's Beaux-Arts Museum is one of the very first initiatives in France to put the collections back at the heart of the museums' programming. Each time it is the occasion to reveal the richness and variety of the public collections, to unveil the other side of the scenery and the mysteries of the museum's stores as well as to promote rediscoveries by opening the museums to new sights. Many guests have been invited: curators, historians, artists, personalities from the cultural world, or more recently the public with the Chambre des visiteurs ("Visitors' chamber")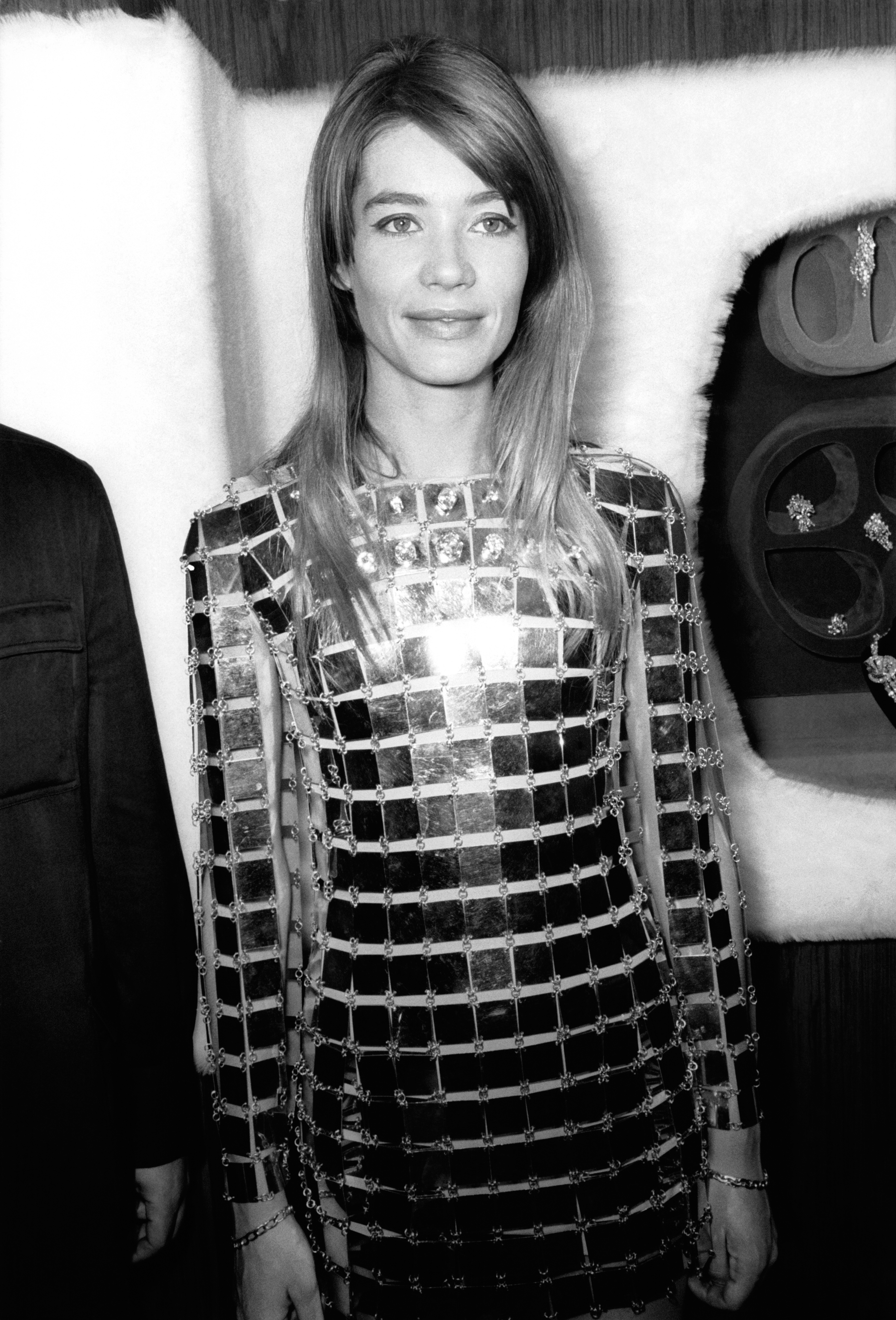 Using materials never used before (Rhodoïd tablets, metal plates …), Paco Rabanne's creations revolutionized fashion in the 60s.
From his first collection presented in 1966, he chose to show "12 dresses unwearable in contemporary materials", parading to the sound of Le Marteau sans maître ("The Hammer without a master") of Pierre Boulez. It is on this subversive and original adventure that the Secq des Tournelles Museum wishes to go back to, by studying specifically the metal creations of this fashion designer, whose material echoes the museum's collections.
Based on archives, videos, magazines and, of course, original pieces, this exhibition will highlight the innovative work of the fashion designer who radically renewed the fashion vocabulary successfully.